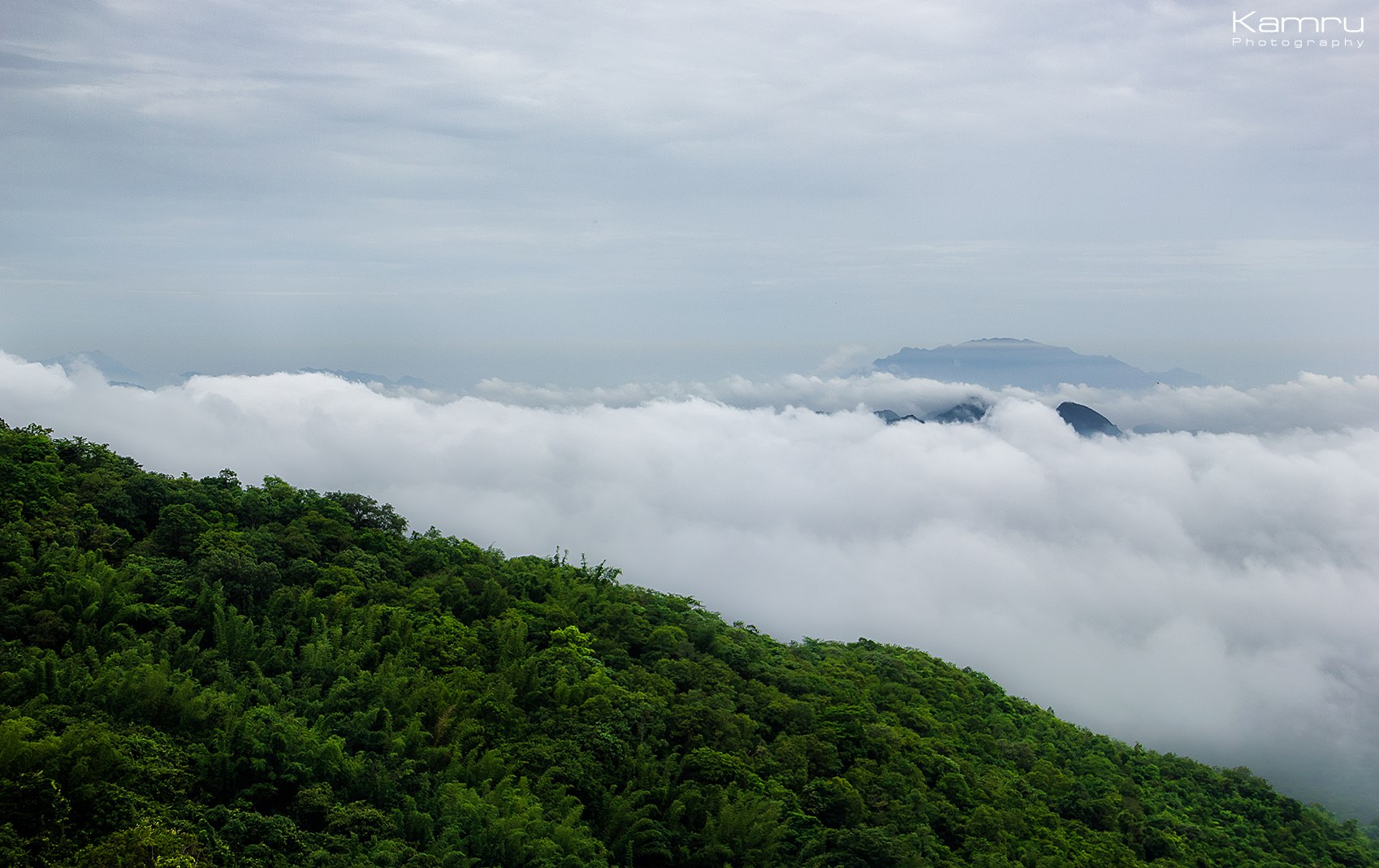 Places to visit in Yercaud
Yercaud is a hill station in Salem district, Tamil Nadu. It is located in the Shevaroys range of hills in the Eastern Ghats. Yercaud is known for its abundant forest area. Consisting of so many tourists areas, Yeracud is called the Jewel of South. It is also called "Yezhaigalin Ooty" which means it is the Ooty of the fewer fortunate people. Coffee and citrus fruits, Mostly Oranges are grown in abundance here. Banana, Pears & Jackfruits are also other notable fruits that grow here. The name Yercaud came was derived from the name YERIKAADU. 'Yeri' means 'lake' and 'Kaadu' mean 'forest'. Due to its lake in the center and abundant forest area, it was named so. The summer festival will be held at Yercaud for 7 days which includes flower shows, dog shows, boat racing and much more. Being a forest area, There are so many Places to visit in Yercaud. Going to these Places to visit in Yercaud will make your trip worth it. Here are my top 5 favorite Places to visit in Yercaud.
1. Kiliyur Falls
The falls is situated 2.5km from Yercaud lake. The best time to visit this falls is during the monsoons where the water level will be good. It is a breath taking sight for Travellers and Photographers. Experimenting different angles here will give you so many good photos. The water that falls here joins to the Kiliyur Valley.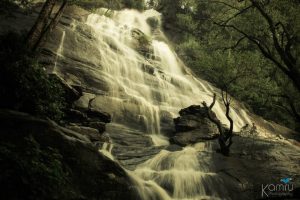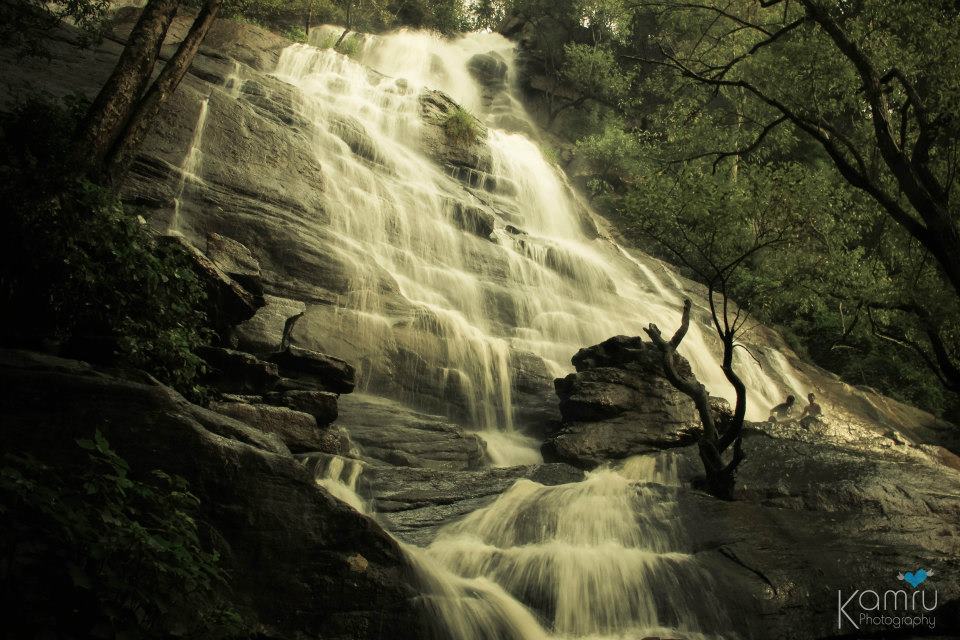 2. Thalaicholai Temple
Thalaicholai is a village in Yercaud. It is famous for its temple. The Temple looks so colorful. It is surrounded by so many greeneries. It also has a park inside. It also consists of a view point from which the view looks so amazing. Any person who goes to Yercaud should definitely visit this place. It has a great view for Photographers. Travellers will love this place as it is one of its kind.
3. Ladies Seat
Ladies seat is usual but a do go Places to visit in Yercaud. It has a rose garden near by which is so eye capturing. It is located 2 km away from town. There were so many older Tamil films shot in this view point. A famous Tamil song 'Vaarai nee Vaarai' was shot in this place. Nearby this is so many streets shops lined up. The best part about these shops is the egg bondas and bread omelet. It a very yummy dish. It a distinct by adding special flavors which we do not get elsewhere. Near by this is the Gents seat, Which is also another view point comprising of a small lake and park inside.
4. Karadiyur View Point
This is my personal favorite among the Places to visit in Yercaud. It has so many roads like in this picture and it is flourished with so many flowers and greens on both the sides of the road. It is such a scenic beauty. The viewpoint that is located on the roads is also eye captivating. This ado goes place for travelers expecting for variety and not the usual. This viewpoint is located 1km away from the main road. Dropping down here especially on winters with the mist and fog running on the roads is such a beauty to watch.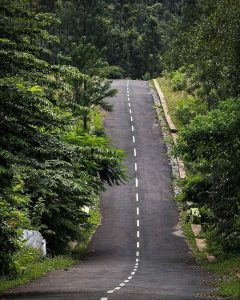 5. Sri Chakra Mahameru Temple
Sri Chakra Maha Meru Temple is located in Naahalur, 9 km from Yercaud main road. It is constructed in a very different way. The main God here is Lalitha Tripura Sundari. Pooja is done here daily. It comprises of a park and viewpoint from which Salem city can be viewed from an entirely different perspective. It has some good scenes for Photographers as well.
Apart from this particular spots, there are many roadside falls and roadside viewpoints which are very much unexplored. If you are travelling by car or bike, You can stop at various places which are so good to see. During winters, The climate is too good to resist not travelling to Yercaud. Sunrise and Sunset from the Shervaroys, which is the highest point at Yercaud will look so good. Street shops are the best in Yercaud. It is a must try one.
Enjoy your time at Yercaud!
Happy Clicking! Happy Travelling!
Regards,
Swathy Sivakumaar