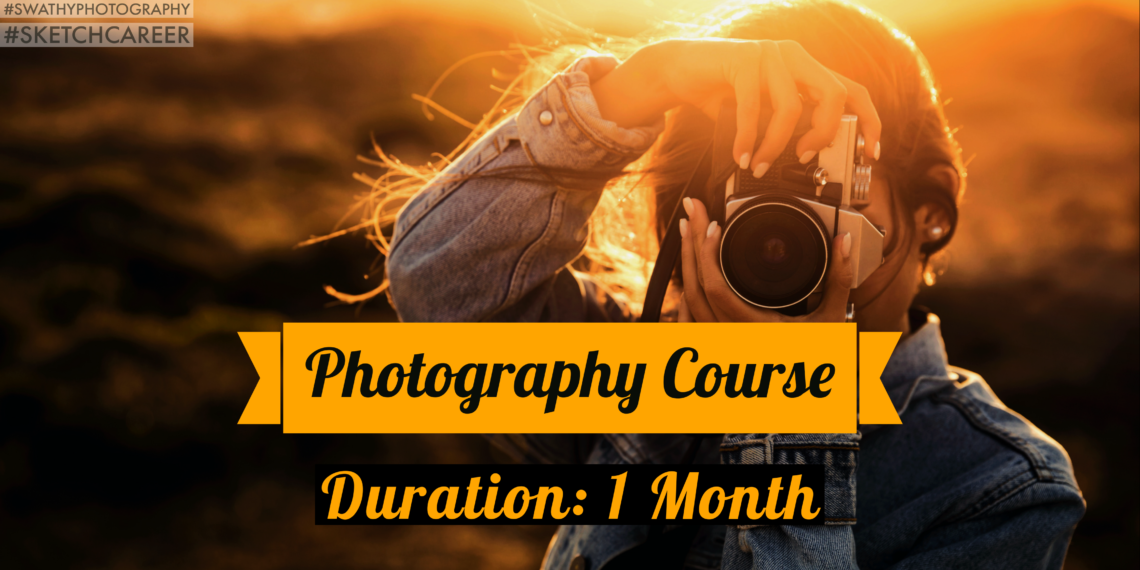 Photography Course in Bangalore
About The Course:
Photography is something we all love. From a beginner to a pro, who doesn't like to click? In this Photography course, You will be learning a mix of technical and creative concepts. The Insights of this Course are unique just like our other courses are. Being a Photography service provider ourselves, we have set the curriculum according the current industry standards & with a lot of research behind.
.
Course Duration: 1 Month
Course Fee: 20,000 INR
.
Course Content:
Mind Map & Pre Visualization

News Pictures

Camera Modes

Camera Settings

Long Exposure Photography

Exposure Triangle

How to use focus points

Depth of Field

Framing & Composition Rules

Types of Metering

Kit Requirement

Color Theory

White Balance

Introduction to Studio Lights

Portrait Lighting Techniques
To Read About us: Click Here
Why Choose Us: Click Here
Our Portfolio: Click Here