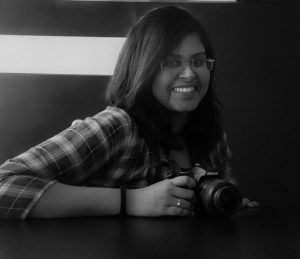 Began My Career with a Kids Photography class at my school summer vacation. Continued and later became passionately Professional. I came into Photography because of my ardent interest in writing. The world of arts has always amazed me. I specialize in Travel & Food Photography. I've been in the field since 2013. It all started with pure curiosity to turning in into Profession. Now, it is 'Photography' that has given me My Creative Expression! I love to share my knowledge & Hence I started Teaching where I Share my Experiences, Ideas, and Methods of Photography.
Get along with me on My website where I will be posting articles and tips for Photography. But not all the time. 😛 My blogs will include Fooding, Travelling and other essential topics as well.
Happy Clicking! Happy Writing!
Regards,
Swathy Sivakumaar