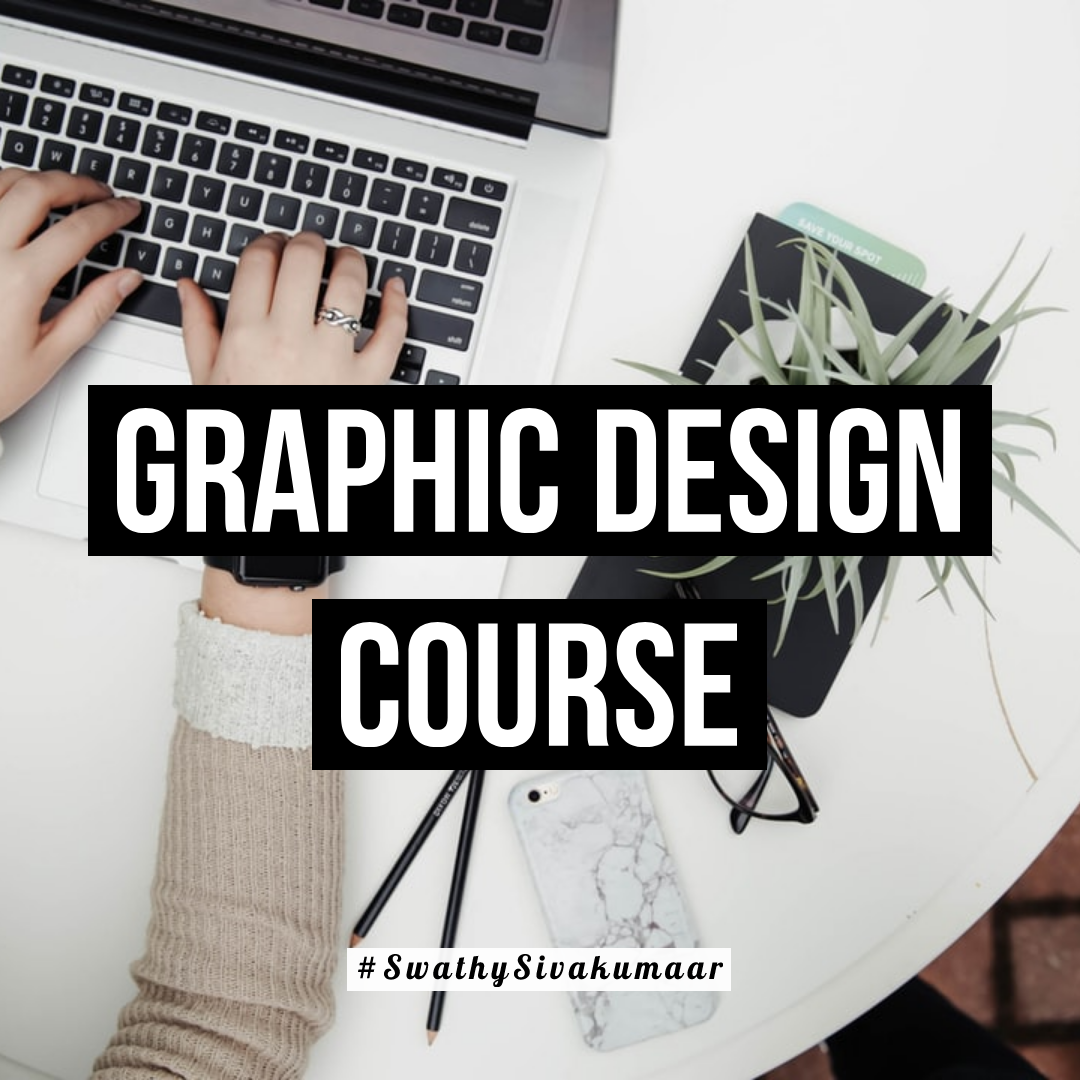 Batch Starts On: August 5, 2020
Course Description:
Graphic Design is the pictorial representation of concepts to make it more understandable. The common examples are signboards that we come across on a daily basis.

Presentations are also an example of Graphic Design. From creating Infographics to making Posters, and Logos, Graphic Design has now become a vital one in every industry.

Our Graphic Design course includes step by step instructions, Classroom Exercises, and Discussions for customizing the program to work in the way you want.

Creating a new document from scratch for Print and Web, Understanding Navigation and Measurement systems, Understanding and working with layers and layer styles to add reality, Using Selection Tools, Drawing shapes creatively, and Getting Creative with type.
Course Duration: 2 Months
Course Fee: 20,000 INR
One-Shot Payment: 18,000 INR
Software Covered:
Adobe Photoshop

Adobe Illustrator
Who should attend?
Photographers/

Graphic Designers/

Video Editors who want to level up their skills

If You want a career in Graphic Design.

Graduates

Freelancers

Working Professionals

Housewives

Retired persons

Marketing employees

Business owner
Special Features:
The Course includes everything that You need to Start Your Career in Graphic Design.

More Practical over Theory with Live Practical Sessions.

Community Building

Equal importance to Technical & Creative topics.

On Successful Completion, You will be Certified from the Institution.

Overall, You will become a Better & Confident Graphic Designer.
Course Content:
Understanding Photoshop environment

Working with layers

Working with essential tools & their uses

Working with image adjustments

Blending modes

Color corrections 

Photo retouching

Photo restoration & repairing 

Basics of image manipulation & editing

Working with text

Creating GIF animation for web

Introduction to design

Understanding Typography

Color theory

Working with various design concepts such as flyers, posters, magazine cover.

Understanding the Adobe Illustrator environment 

Learning essential tools & uses in illustrator 

Creating vector environments & character 

Introduction to vector design

Working with various design concepts such as flyer, business card, brochures 

Create logos and branding packages
.
Our Classroom Exercises include Working with Posters, Logo, Magazine cover, Flyers & Brochures, etc..
To Enroll, Contact 7397018216
About Me: Click Here
Portfolio: Click Here